At this challenging time when the world is upside down, here is a recap of how POMOG parish celebrated Pascha of Christ in past years: 2005, 2009, 2013-2019! This year is different but
Christ is Risen!
---
Dear parishioners, if you would like to share your Pascha 2020 picture please send it to the parish webmaster. Thank you to everyone who provided photos!
В это трудное для всех время мы мысленно возвращаемся в прошлые годы, чтобы вспомнить как наш приход отметил Пасху в 2005, 2009, 2013-2019 годах. Этот год отличается, но
Христос Воскресе!
---
Уважаемые прихожане, если вы хотите поделиться своей Пасхальной фотографией 2020, пожалуйста, пришлите ее приходскому вебмастеру. Спасибо всем, кто предоставил свои фотографии!
---
Pascha – 2020 – Пасха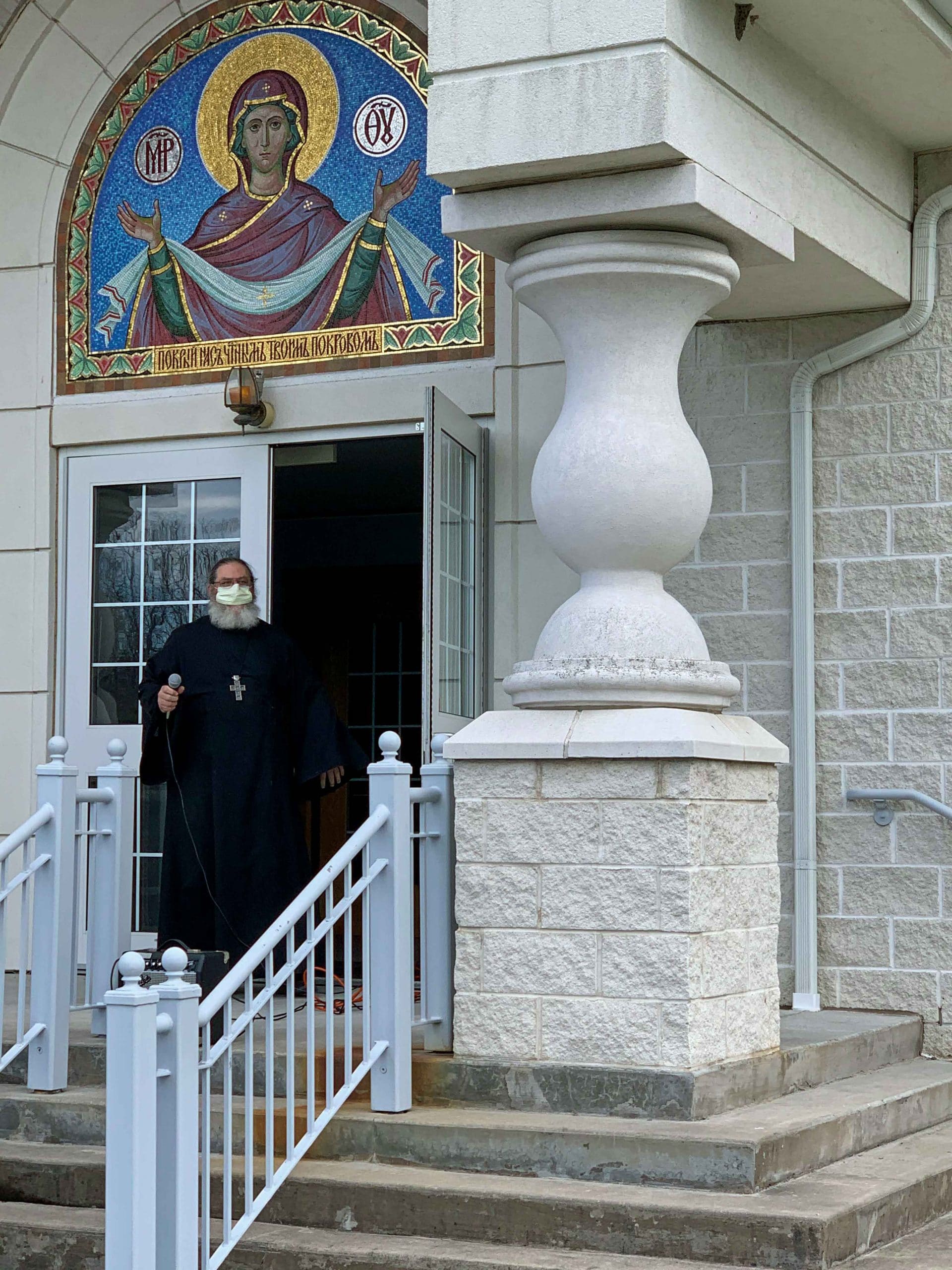 ---
Pascha – 2019 – Пасха
---
Pascha – 2018 – Пасха
---
Pascha – 2017 – Пасха
---
Pascha – 2016 – Пасха
---
Pascha – 2015 – Пасха
---
Pascha – 2014 – Пасха
---
Pascha – 2013 – Пасха
---
Pascha – 2009 – Пасха
---
Pascha – 2005 – Пасха
---