April 25, 2021 – Palm Sunday / Вербное воскресение
Our parish celebrates the Feast of the Entry of our Lord Into Jerusalem. On this day after the Liturgy, our Sisterhood traditionally sells Paschal Kulichi. 
Photos by Elena Vinogradova
Наш приход празднует праздник Входа Господня в Иерусалим. В этот день после Литургии наше Сестричество традиционно проводит продажу пасхальных куличей. 
Фотографии Елены Виноградовой
---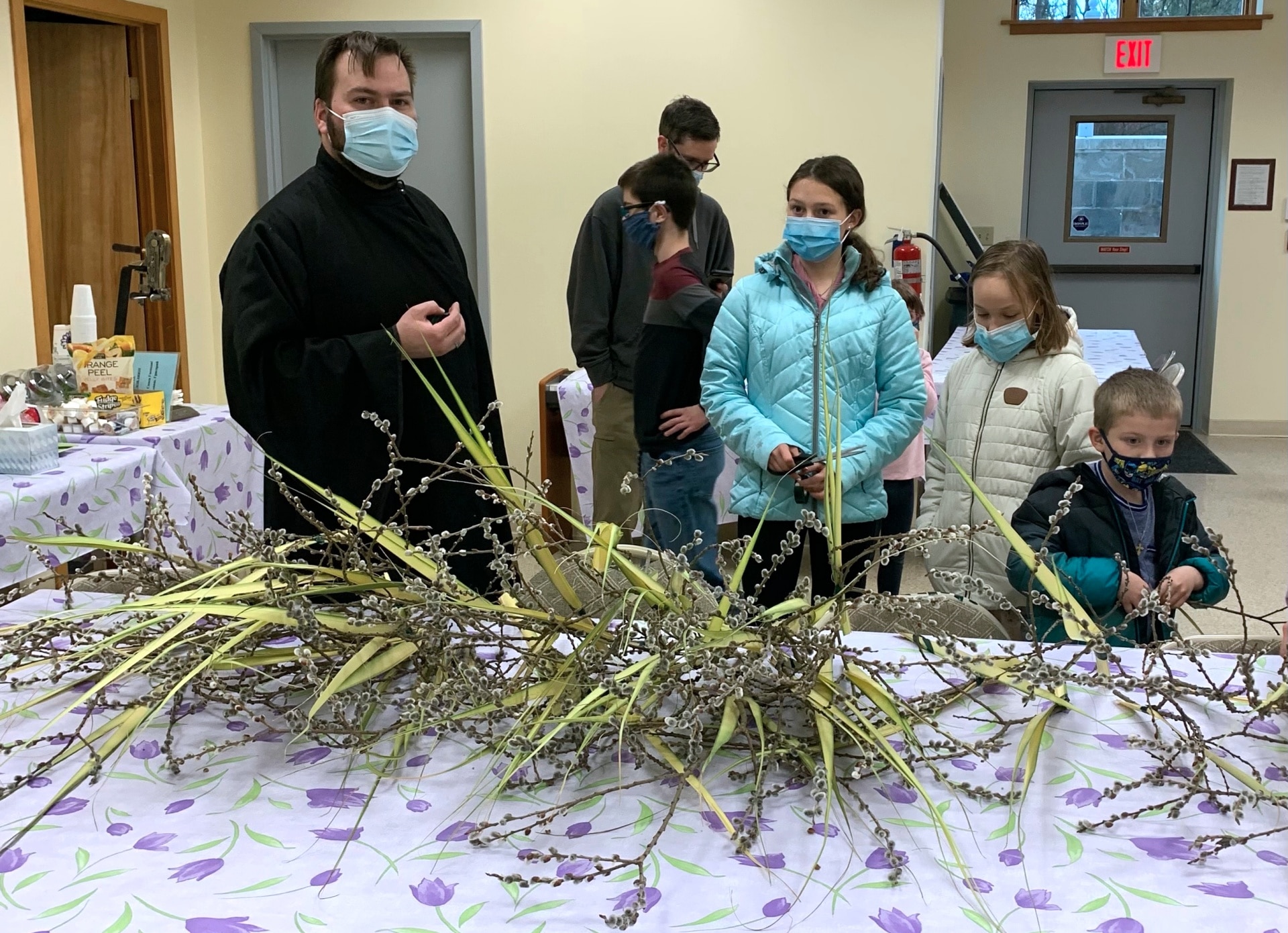 ---